Welcome!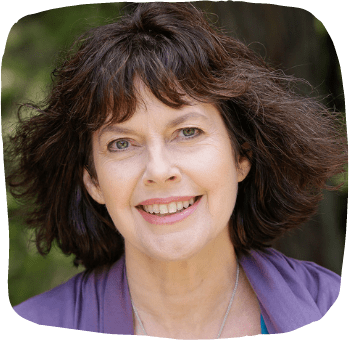 NEXT GUEST TEACHER:
Mindfulness & Creative Expression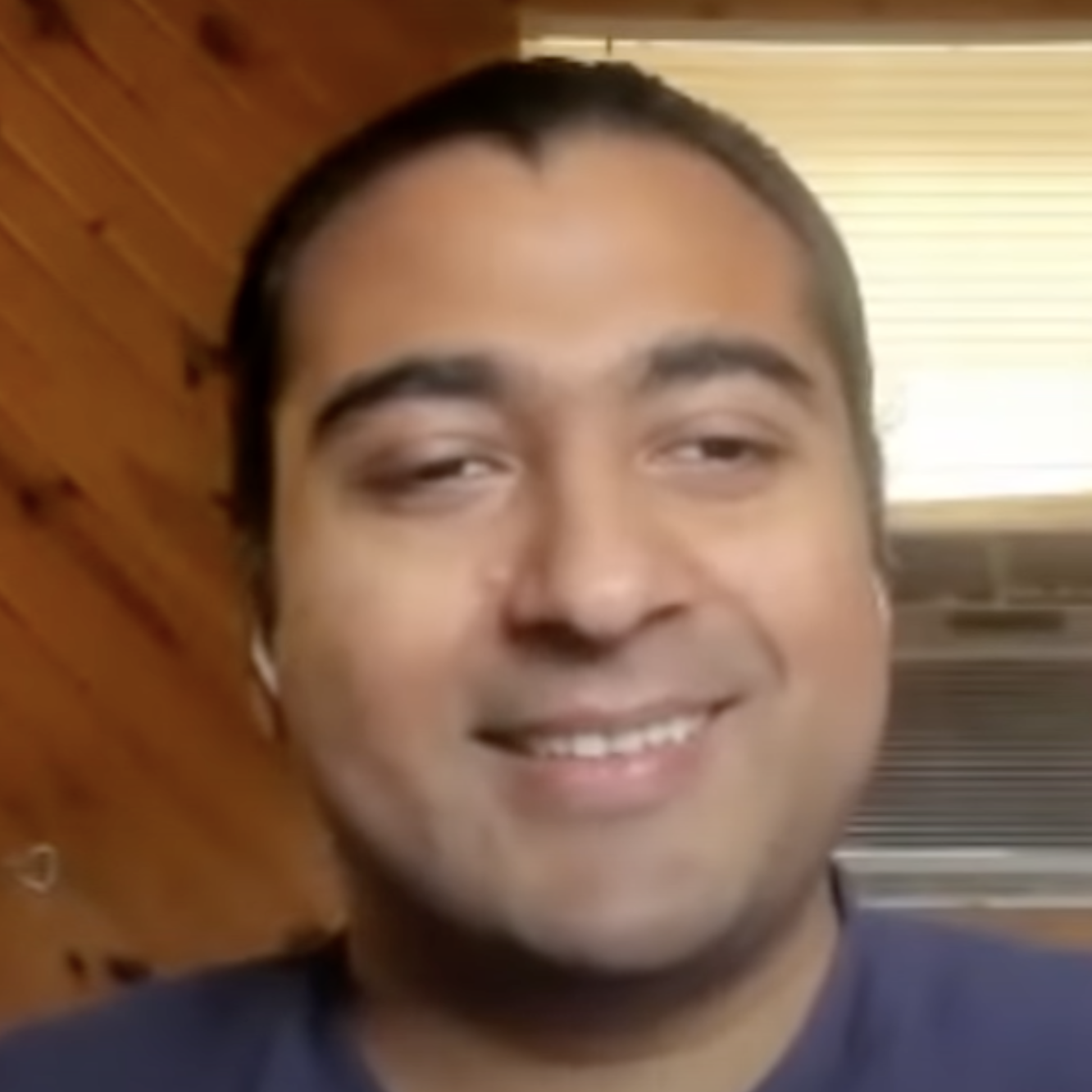 NEXT GUEST TEACHER:
The Jhanas – States of Unification of Mind as a Result of Mindfulness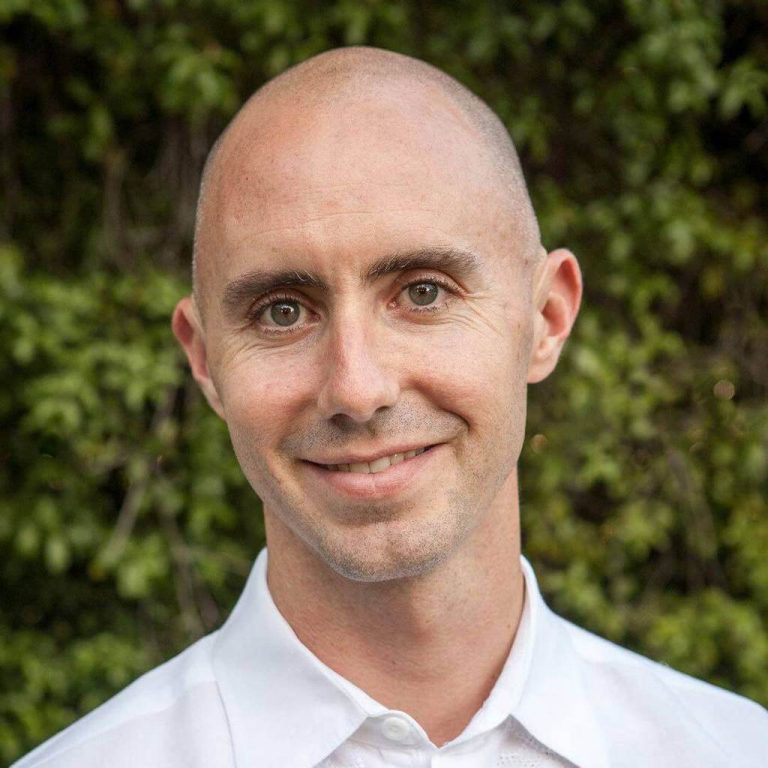 GROUP MENTORING, Q&A
Recommended 1st Steps:
1. Begin the Mindfulness Teaching Fundamentals course.
2. Introduce yourself in our Teacher Community.
3. Attend our optional live workshops or Teaching Practice Opportunities (see below).
4. Review the Certification Requisites page.
5. Treat our resources as a pressure-free library. There are no deadlines, pressures or dogma with this program. We are here to help you to help others!
Teaching Practice Opportunities
GILLIAN, SARA-MAI or SEAN FARGO
Recorded Workshops